Insurtech Standards Launch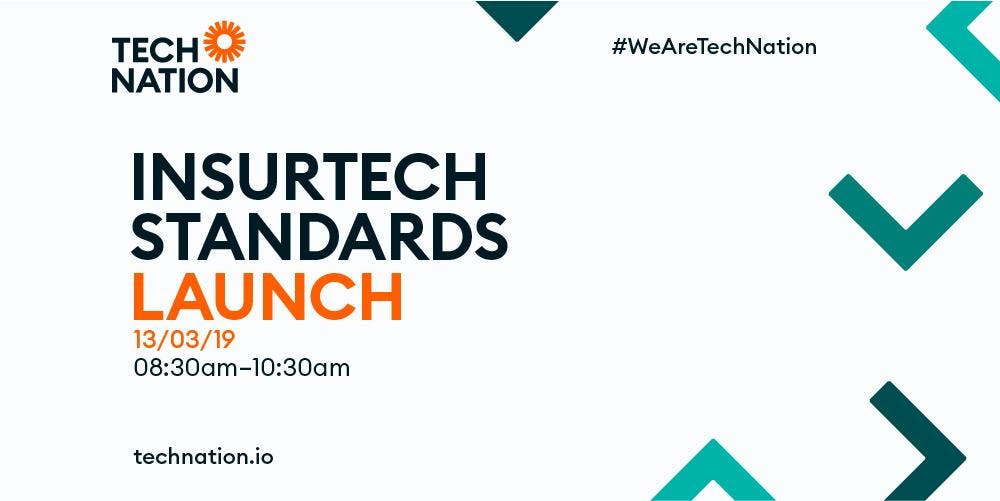 The Insurtech Board, a working group of Tech Nation's Fintech Delivery Panel, has created a suite of legal documents to support growing insurtechs on their journey to establishing partnerships with leading corporates.
Join us at Dentons to hear more about why the documents have been created, and what we hope to get out of their production.
Featuring an expert panel of contributors, this event will look to highlight the importance of collaboration.
- Agenda -
8:30 - 9:00 - Networking & Refreshments
9:00 - 9:05 - Tech Nation Welcome
9:05 - 9:15 - Introduction from Becky Morrison, Deputy Director, Insurance & Pensions at HM Treasury
9:15 - 9:45 - Panel Discussion featuring:
Phoebe Hugh, CEO @ Brolly
Freddy Mcnamara, CEO @ Cuvva
Lidia Bozhevolnaya, Director of Strategy @ Hiscox
Pollyanna Deane, Partner @ Simmons & Simmons
Martin Mankabady, Partner @ Dentons
9:45 - 10:15 - Q&A
10:15 - 10:30 - Networking & Close