Meet the Tech Nation Team: New York 2019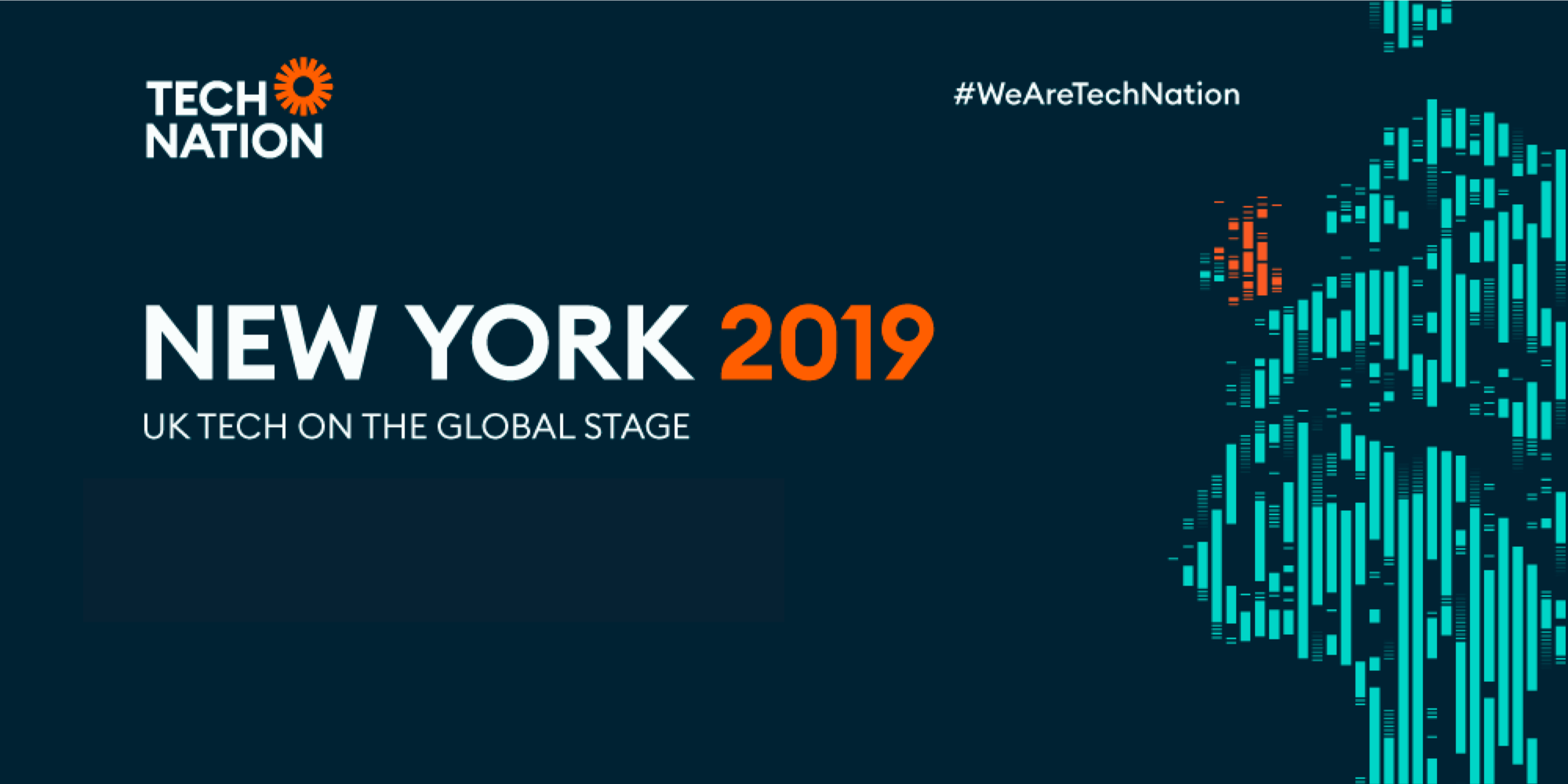 We are Tech Nation, the UK network for ambitious tech entrepreneurs.
This fall, Tech Nation will launch its 2019 Report in New York featuring the latest insights on UK tech's global performance, tech ecosystem, and emerging technologies.
We are unlocking latest insights on global tech with an interactive presentation and in-depth comparative analysis of UK cities and top tech cities. Learn how the world's tech hubs perform and how they are driving global success in the fields of investment, innovation, growth, employment, and productivity.
Please note that you will receive an invitation email from our of our staff to confirm the time slot and venue once your request for a B2B meeting has been accepted. For any questions, email us at insights@technation.io.