Tech Nation Talks – Yorkshire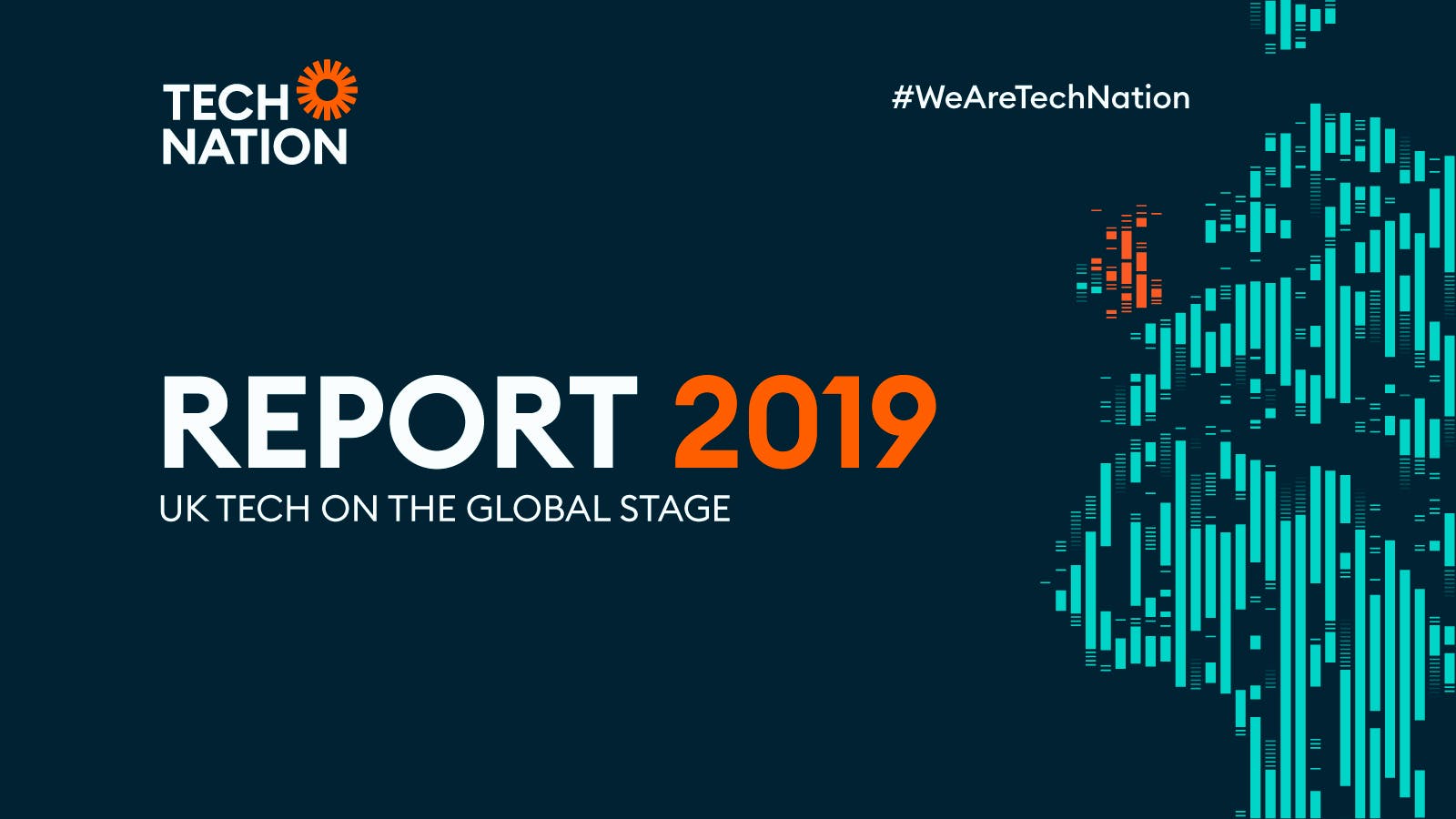 Tech Nation Report - UK Tech on the Global Stage
We are Tech Nation, the UK network for ambitious tech entrepreneurs.
This summer, we are taking Tech Nation on the road to mark the launch of our 2019 Report featuring the latest insights on UK tech's global performance and how this translates for the region.
Join us for an evening of insight, panel discussion and networking as we explore how the UK digital tech ecosystem stacks up against global competition. We will also be sharing our latest findings for the Yorkshire to help frame the conversation around the current challenges and opportunities for founders in our region.
This event is aimed at bringing together entrepreneurs, investors and tech ecosystem partners whilst sharing our recent insights and celebrating the success of the sector locally.
When: Thursday 27th June 2019
Agenda
17:30 - Registration and Refreshments
18:00 - Welcome Remarks
18:15 - Dylan Roberts, Chief Digital and Information Officer, Leeds City Council
18:30 - Report 2019: UK Tech on the Global Stage
18.45 - Panel

19:30 - Drinks & Networking
20:00 - Event Ends
Panel
Paul Hallett, Co-founder, Vet AI
Stuart Clarke, Founder, Leeds Digital Festival
Mel Kanarek, Co-founder, Sheffield Digital
Ian Sharp, former CEO, Digital Catapult Yorkshire
What to Expect?
High calibre networking opportunities

Understand how you can benefit from being part of Tech Nation's network - we can help take your business to the next level through world-class research, and our curated suite of programmes for different stage startups. The Digital Business Academy supports learning, and the Tech Nation Visa programme helps businesses bring in the world's brightest talent for pivotal roles in tech companies.
Thank you to our sponsors: