Tech Nation Visa Breakfast + Surgery Sessions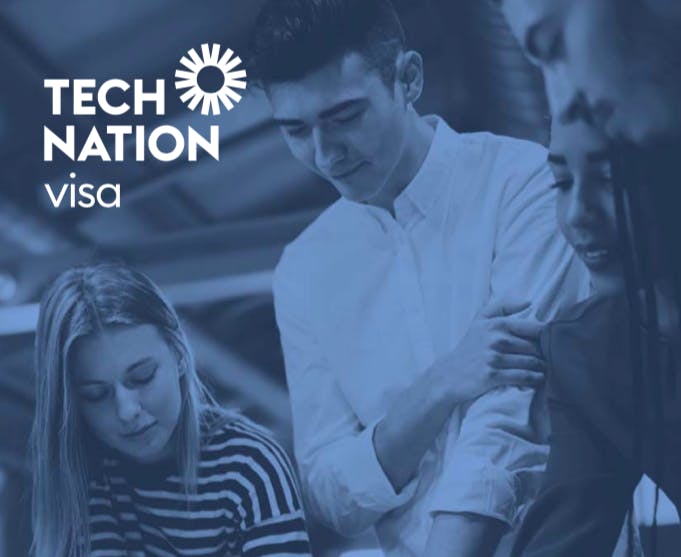 Join Fragomen, immigration legal partners of the Tech Nation Visa, to hear first hand the changes regarding the immigration landscape in the UK and how these changes might affect both you as a Tech Nation Visa recipient and the wider UK tech sector!
Fragomen will also be offering private one-to-one surgery sessions after the event for any Tech Nation Visa alumni who require answers to personal questions. These sessions will last approximately 15 minutes and are available exclusively to attendees of this event.
**** Please note: This event is only for alumni of the Tech Nation Visa ****
Agenda
08:30- 08:50 Registration & Refreshments
08:50 Welcome by Fragomen
09:00 Fragomen Presentation
09:45 Q&A
10.00 Networking & Surgeries
11:00 Event ends
12:00 Surgery sessions end
Hope to see you there!
The Tech Nation Team
This event is kindly support by